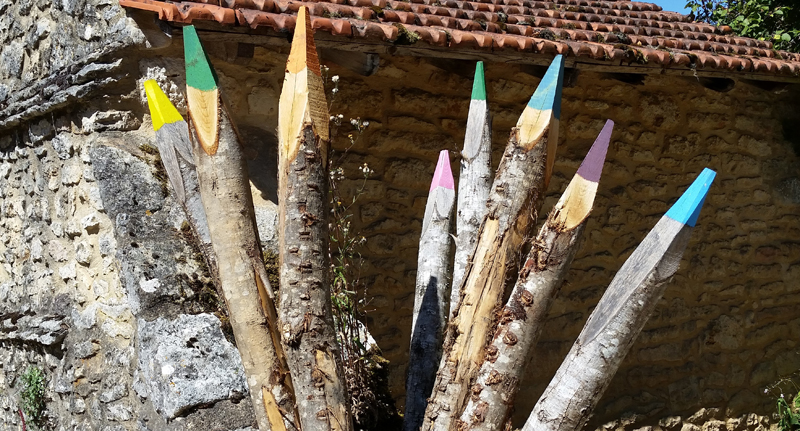 "Forget pills. I ate my gritty placenta sauteed with onions and garlic. Twice." Published in The Telegraph online on January 27, 2016.
CJ gave the very first copy of her book, Adulterer's Wife: How to Thrive Whether You Stay or Not to Arianna Huffington. As a result, Arianna invited her to become a voice on Huffington Post. Visit C. J.s page on Huffington Post for links to numerous articles she has written for the site, some of which also appear as posts in the Jealous Bitch Blog.
CJ contributes articles to DivorceForce.com, an online community for divorced people. She also answers members questions about infidelity issues.
"The Cheating Gene" appeared in DivorceForce.com on November 23, 2016.
"Ridiculous Revenge: Going Nuts Over Infidelity" appeared in DivorceForce.com on December 30, 2016.